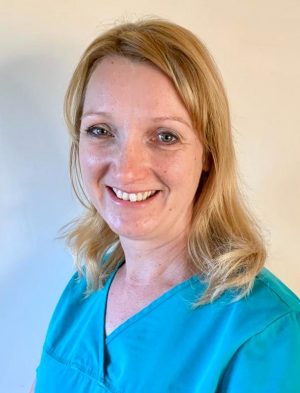 Emma graduated with honours from the University of Glasgow in 1999 and has worked in small animal practice within the West Yorkshire area ever since, as both a first opinion and referral practitioner.
In 2014, Emma completed the RCVS Certificate in Small Animal Medicine and gained RCVS Advanced Practitioner Status. She loves the challenge of managing more complex medical cases and has particular interests in endocrinology and renal
disease.
Emma lives on a farm with her family and collection of animals. In her spare time she enjoys horse riding and breeds Coloured Ryeland sheep. She also enjoys a variety of water sports including swimming, sailing and snorkelling.